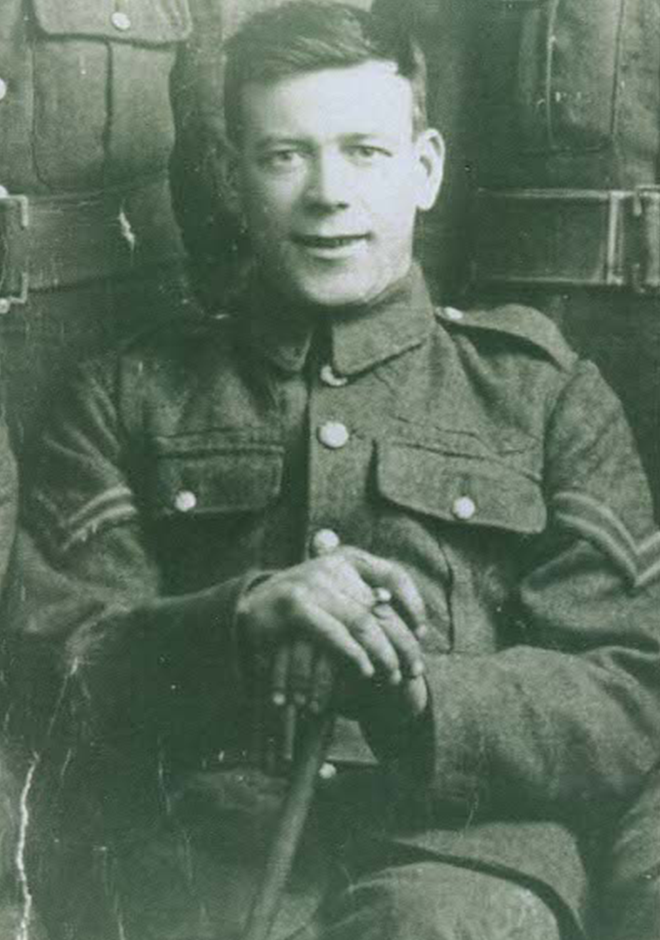 Our Story
Patrick King came from a family of Irish weavers and spinners. Ireland in the mid-1800s was rife with extreme poverty and malnutrition, and even the weaving trade was no exception.
In 1873 the family decided to leave Ireland their home in search of something better than they had known all their lives and settled in Glasgow, Scotland.
Today, Patrick King Woollen Company is a recognizable name for quality wool products having offices in Port Hope, Ontario and Edinburgh, Scotland. Our in-house design and graphics team designs exclusive tartans and wool products that compliment any home décor shop, boutique and souvenir store. We can even create your exclusive tartan or private labelling.
Tartan is a classic addition with timeless qualities. We use both Lambswool and Merino wool in producing our products to give you that luxurious feel. Patrick King Woollen Company is a member of the Scottish Tartan Authority, and all of our tartans are registered with The Scottish Tartan Registry.